Then join us for this live video conference webinar that we will personally be hosting where you'll learn:
​
· Why connecting with Vision is the deepest possible, most important response each of us can make to the challenges of the times we're living in right now
· Our carefully curated map of the Vision Quest experience that offers a mature, contemporary take on this timeless, traditional cross-cultural initiation experience​
​
· The essential role that a) deep nature connection mentoring, b) indigenous wisdom, and c) a nature-based understanding of the human psyche play in the process of a holistic quest experience
​
​· How to address fear, resistance, doubt and other obstacles on the path of connecting with Vision, and how to avoid the most common mistakes.
​
​· Inspiring personal stories of our own deep nature connection vision quest experiences
· A heartfelt invitation for those who are called to join us for our live in-person Vision Quest being led by Tim and Mark April 30 - May 9, 2021 in Idaho, including a special discount​
​
​· Time for Questions and Answers
---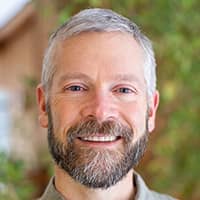 Tim Corcoran is the founder of Purpose Mountain and Twin Eagles Wilderness school, both nature-based visionary organizations dedicated to the transformational journey of connection to wild nature and wild soul. A leader of vision quests, holistic rites of passage and men's groups, Tim has been facilitating spiritual initiations in the wilderness for over 20 years. Tim is a heart centered father of two brilliant boys and husband to a magnificent wife, and lives in pristine Sandpoint, Idaho.
​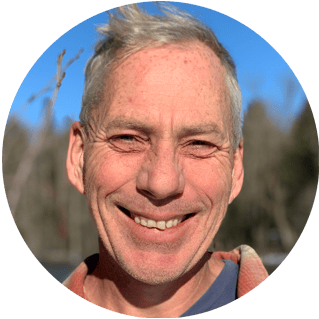 Mark Tollefson has been teaching nature based connection and facilitating the transformational journey for 30 years. Born in the wilds of northern Canada and mentored from a young age by people intimately connected to their lineage and nature based roots, he brings rich life experience and wisdom to his work. He has guided hundreds of people through nature-based rites of passage and has run multiple organizations dedicated to connecting people to our roots of sustainability and purpose. He has taught around the world and is fully dedicated to helping birth a new paradigm into being that is based on thriving life, connected to our true purpose for being alive at this time.
​
For over 40 years, Jon Young has been a leader in the field of visionary nature-based education, implementing vital advancements in the understanding and benefits of effective nature connection modeling. Founder of the 8 Shields Institute and Wilderness Awareness School, Jon is a deep nature connection mentor, wildlife tracker, peacemaker, author, workshop leader, consultant, inspiring public speaker and storyteller. Jon has authored several seminal works on deep nature connection mentoring, has appeared as an expert in numerous documentaries concerning nature and ecology, and travels to teach widely across the globe for the benefit of current and future generations.
​
​
​